We are a dauntless team of visionaries, data-driven problem solvers and curious experts with roots from various industries who believe that creativity, empathy and strategy are the keys to impactful digital transformation and redefining perfection.
We understand the importance of creating a lasting and meaningful impact, as well as the climb it takes for your brand to get there. Coming from different backgrounds, our team's versatility allows for us to delve deep into crafting creative solutions.
Mission
—
To positively transform organizations by elevating their digital presence through creative innovation and integrated solutions that help our dauntless clients realize their goals and have a compelling market advantage.
Vision
—
To make the world dauntless. A world where organizations and individuals of various industries thrive because they have the right creative solutions to succeed and make an impact.
50+
We have worked with countless partners across the globe, turning their imagination into reality through tailored solutions.
05
Our agency is organized around five areas: creatives, production, web dev & design, esports design and NFTs.
10+
Our diverse talents draw unique experiences from our different cultural backgrounds, translating them into the context of design.
100+
We have spent about two decades building solutions, creating content and designing strategies to create a lasting impact.
Meet the Team

Meet the Team

Meet the Team
Heather Semmons-Snodgres, CAMS CEO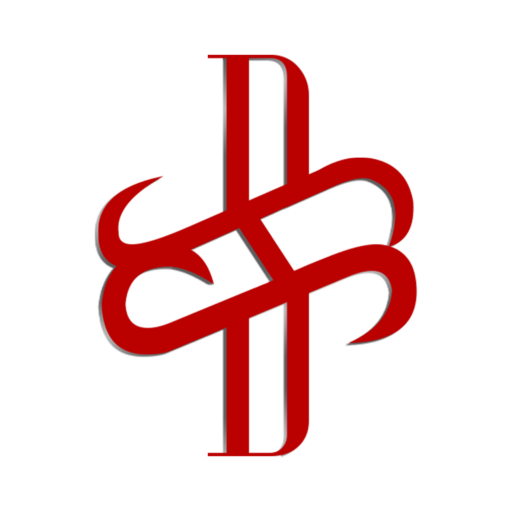 Heather is an experienced business solutions architect with over 20 years of experience working in the financial services industry. Skilled in client management, sales, communication, mathematical analysis, blockchain analysis, Bank Secrecy and USA PATRIOT Act, she's a strong finance professional with a Bachelor of Arts focused in Economics and Political Science from The Ohio State University. Additionally, she's a member of ACAMS and is a Certified Anti-Money Laundering Specialist.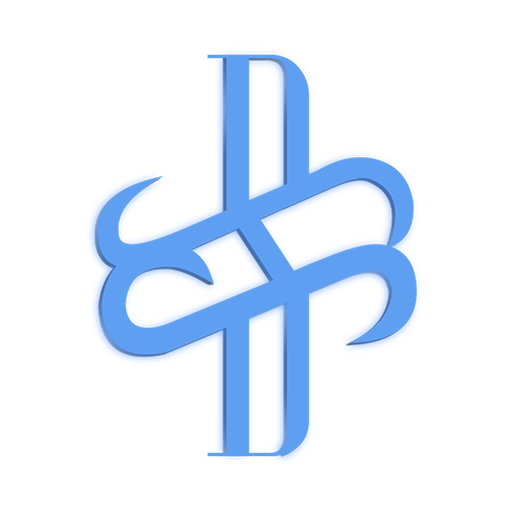 Being known for his comedic and lovable personality, Mike's roots come from esports building communities and opening opportunities. His superb management skills has given many individuals and organizations the opportunity to grow from the ground up, improve and solidify who they are today.
Cherlson apoltoChief business officer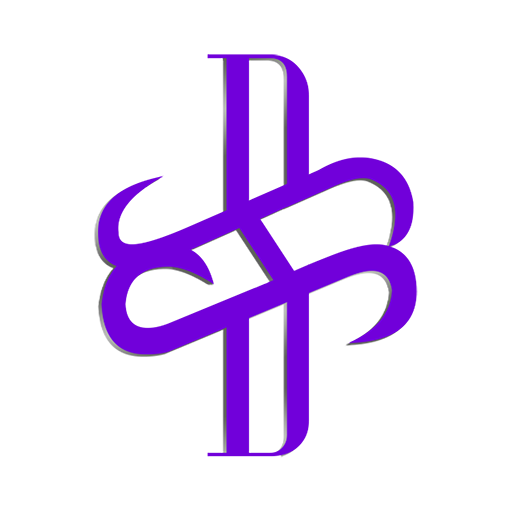 Yunzer has brought startups' visions to life with his experience specializing in organizational behavior, user behavior and marketing. He has ensured that their perseverance was translated into the exposure and attention they needed to exist in the digital realm. This construct has helped him in exceeding a wide array of clients' expectations.
Jareth Jareta Creative Director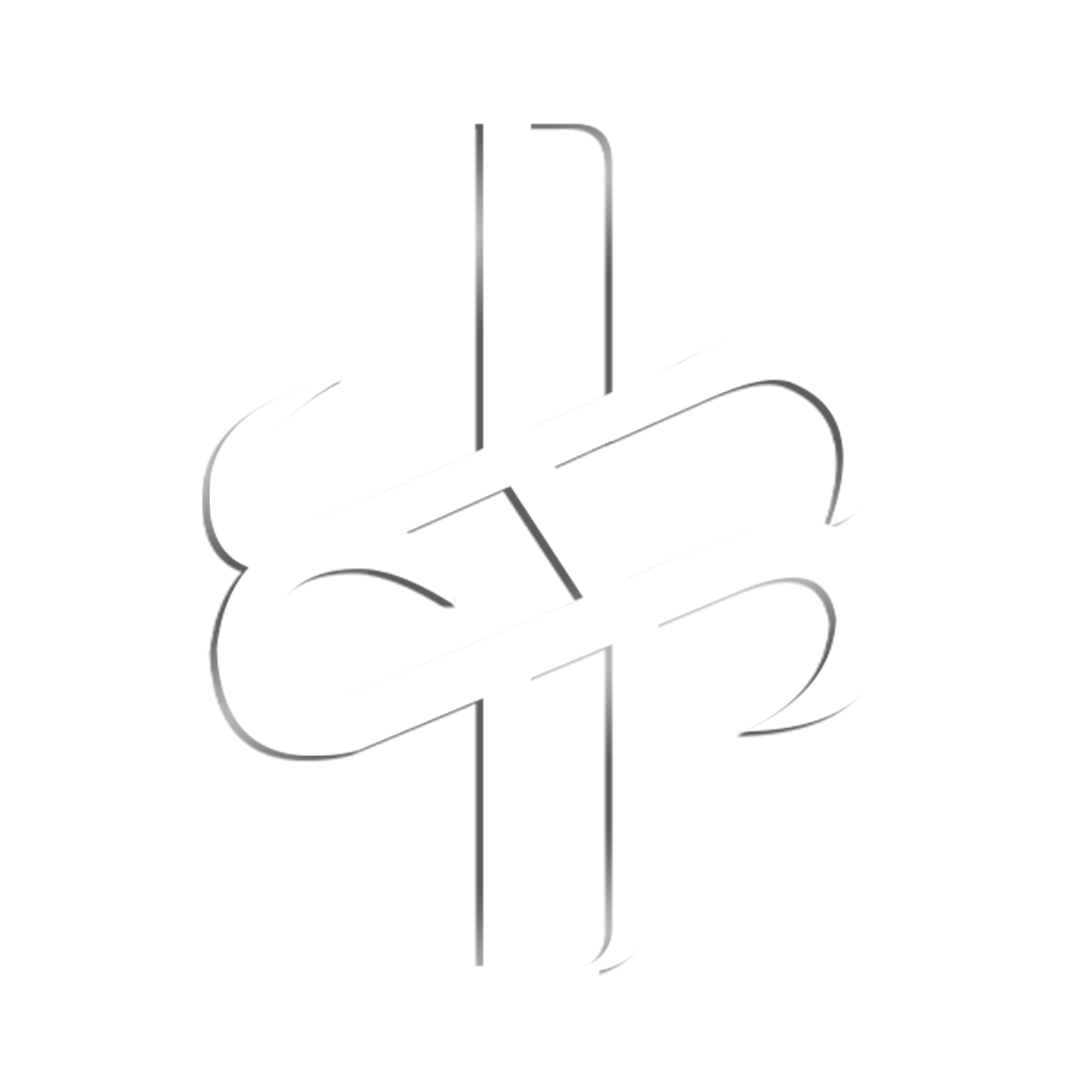 Our intense art director is infamous for his 15 years of experience in all aspects of commercial, esports design, and production design. He has worked with the smallest of clients to the biggest of internet personalities making sure that their imagination is turned into reality.
Will Nigel de Jesus Senior GFX Artist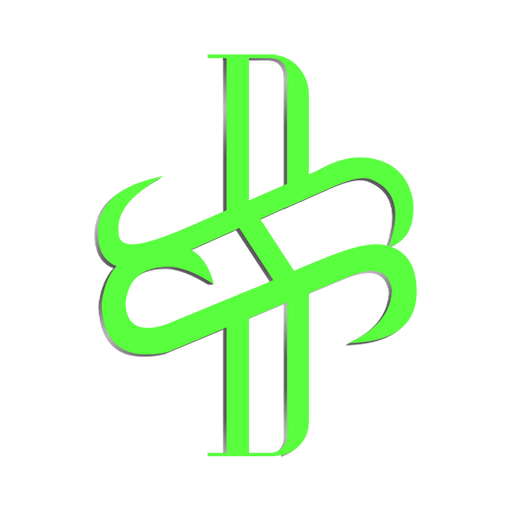 Making a name for himself during his humble beginnings on Fiverr with esports design and 3D animation, Will has grown and improved his craft joining the Dauntless team across different projects, events and endeavors. Now a notoriously talented graphics designer and animator, he takes part in making a Dauntless client's dream a reality.
Farah Azman Senior Account Manager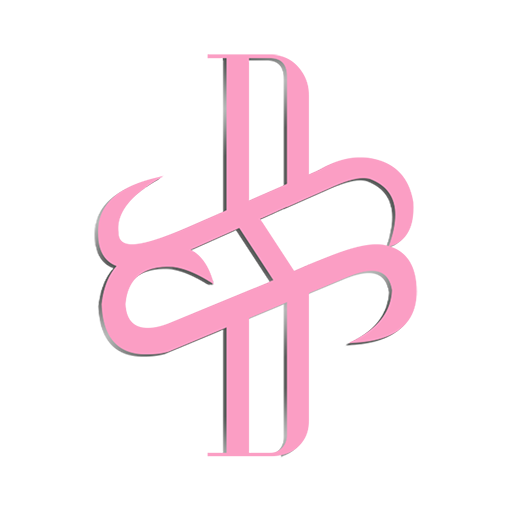 Our go-to account manager for Dauntless is Farah who is masterful when it comes to client satisfaction. She is well versed in project management and UX/UI design. With her data driven strategies, she makes sure that the experiences our clients receive while working with us are top of the line in hospitality.