Creatives
Creatives

Creatives

Creatives

Creatives

Creatives

Creatives

Creatives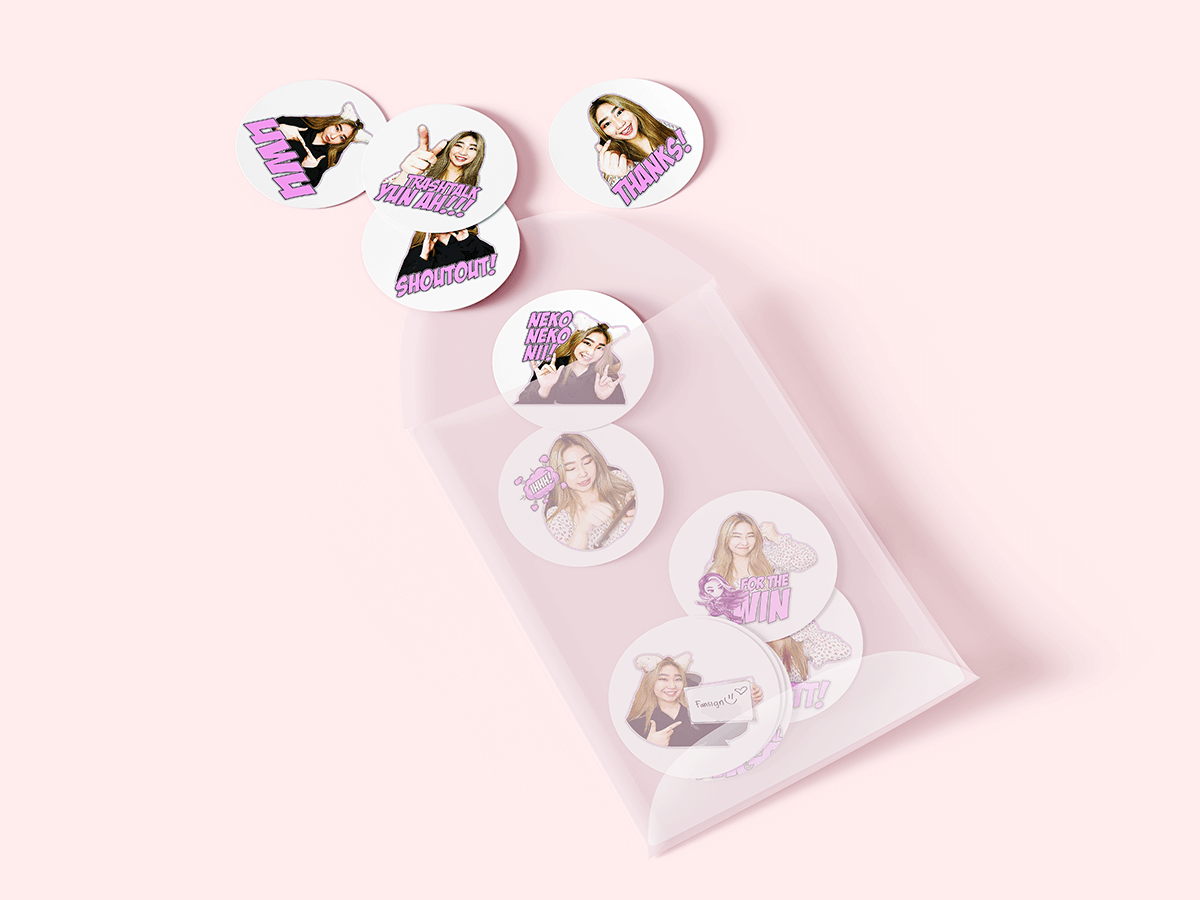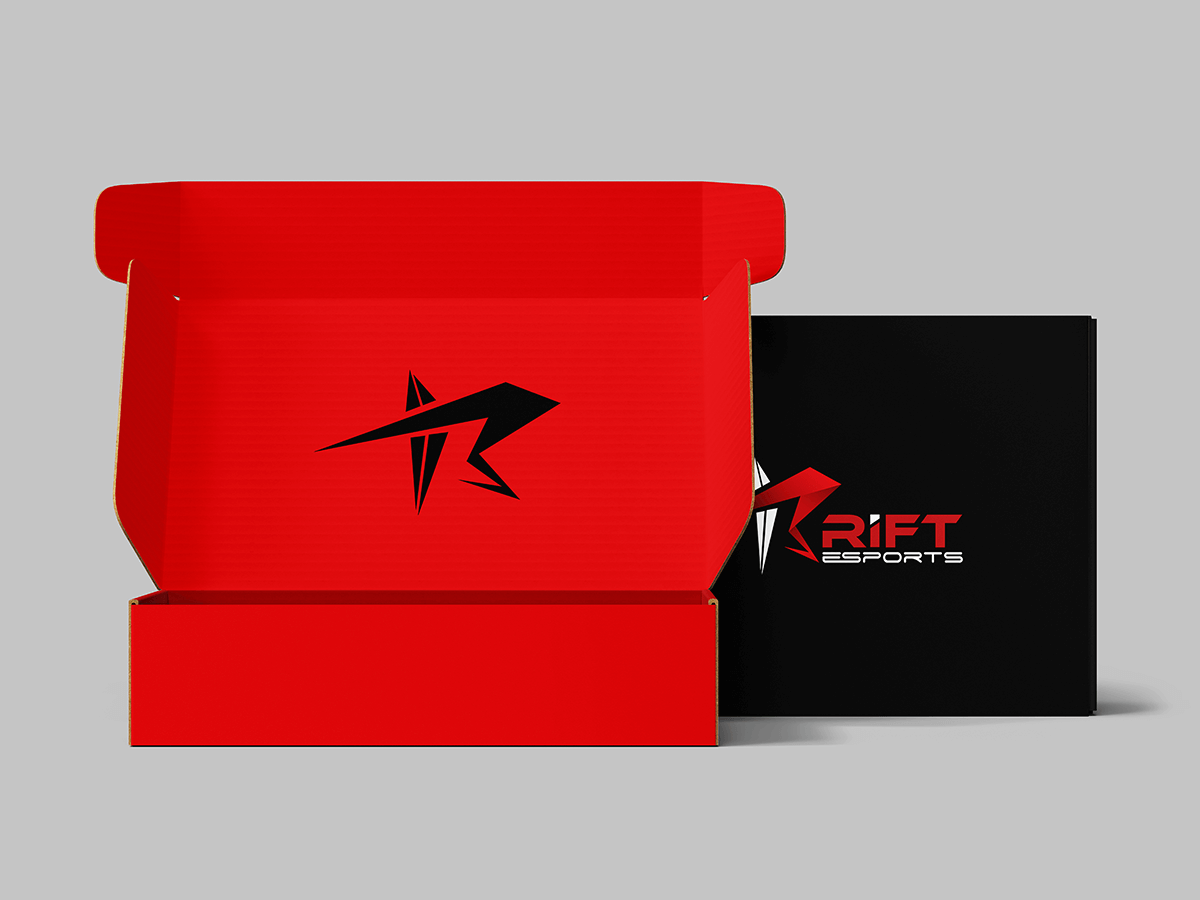 We build
digital products
Dauntless Creative Labs offers a vast array of services in the creatives area, from product design to 3D rendering. Our team of professional GFX/VFX artists and animators are ready at your disposal, itching to bring your story and vision to life through stunning visuals and design. For instance, your unique brand identity is necessary to survive the ever-growing digital realm. In other words, our purpose is to differentiate your brand from the rest.
Moreover, we execute strategy-driven solutions and powerful storytelling. This allows our clients to be the best version of their brands. With over 20 years of experience, we understand the best practices in order to come up with solutions that help companies define their legacy. Additionally, we craft complex ideas by communicating your message through visual design, no matter what platform your audience lives on.
Brand Identity

Brand Guidelines

Logo Creation

Illustration
Art Direction
3D Modeling Design
Product and Packaging Design
Social Media Assets

Mobile Mayhem
Coming soon
A transformation of the leading brand in mobile gaming.