Web Design
& Development

Web Design

& Development

Web Design

& Development

Web Design

& Development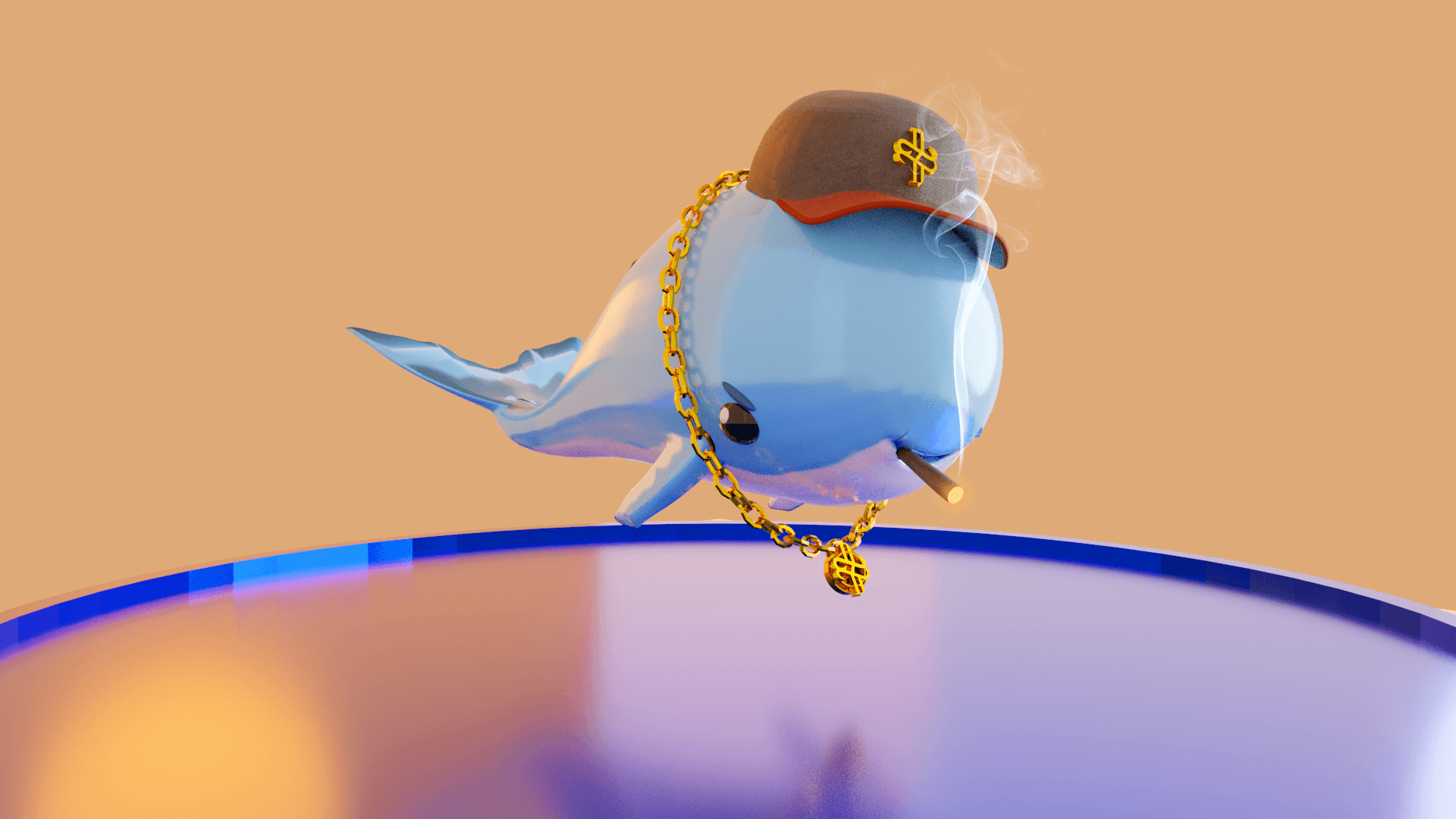 We create the perfect token for
your brand
Dauntless Creative Labs is always looking into new technology that can aid us in providing better services to our clients. With the surge of blockchain and cryptocurrency, tech is constantly evolving and it demands us to keep up. Work with us today to launch your next NFT project – together, we'll help you reach greater heights.
Our team of graphic designers can create a variety of 2D static or animated NFTs ranging from pixel art, visual novels, or other digital files according to the artistic style that best represents you and your branding.
We keep our process transparent, holding daily updates within the team and organizing alignment meetings and sprints when needed. Draft concept art will always be sent directly over to you, our client, so you have full control over the details of your token before we release the final iteration.

Collectible Whale
Coming soon
A carefully crafted 3D model for a cryptocurrency brand.

Bringing personality to the NFT marketplace with Don Vito illustrations.