Casa Luningning
Casa Luningning

Casa Luningning

Casa Luningning

Casa Luningning

Casa Luningning

Casa Luningning

Casa Luningning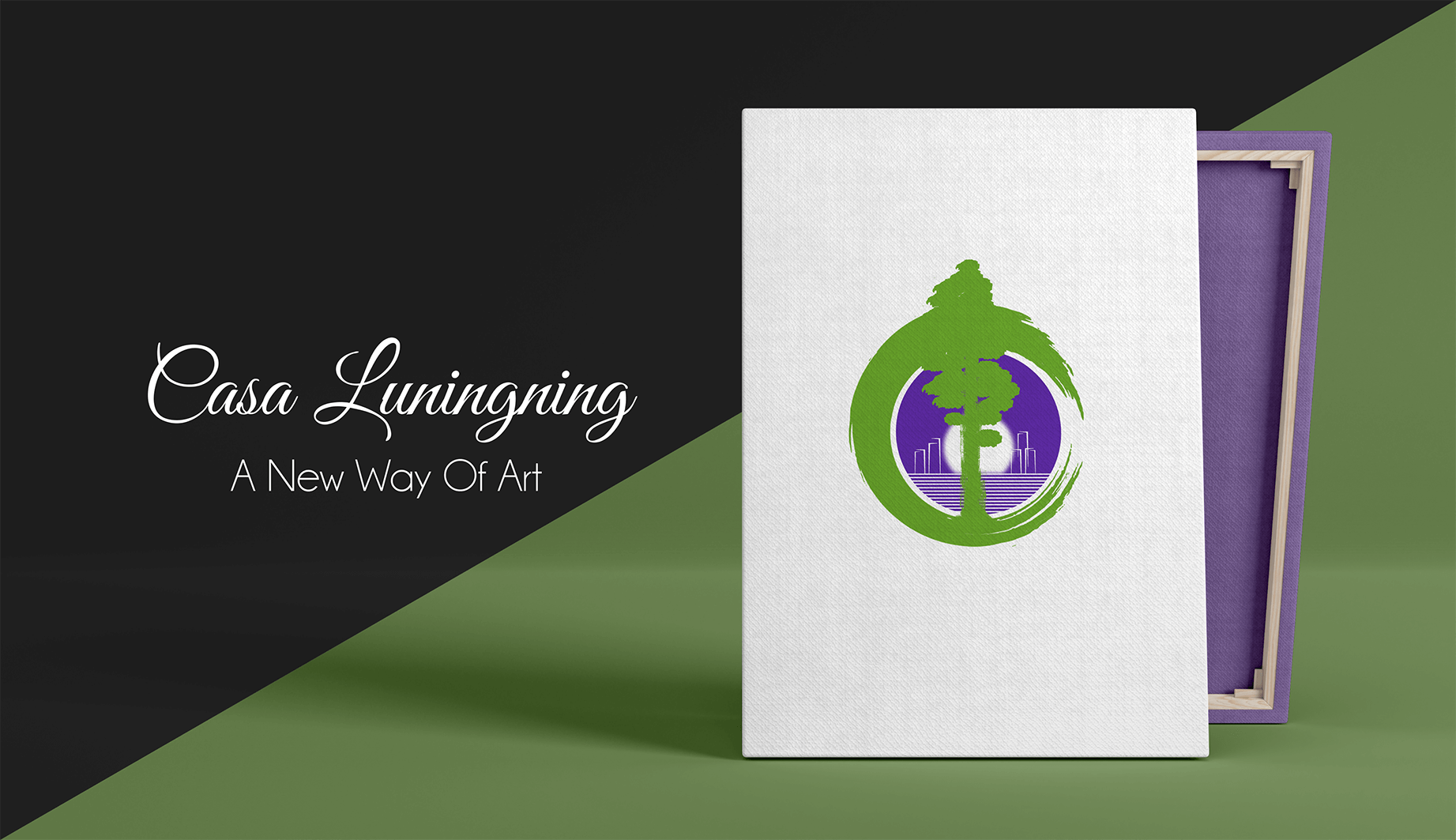 Brand Identity
Brand Guidelines
Ecommerce Website Design
Ecommerce Website Development
Casa Luningning is a natural oasis, awash in curated art and history, nestled among the flower streets of Guadalupe Viejo, Makati. Its six floors currently house an art gallery and private residences, complete with a 360-degree roof deck view of the quiet, residential neighborhood, bordered in the north by the Pasig River and in the southeast by the modern luxury of Rockwell.
Quietly serving the art community for the past 30 years, Casa Luningning felt that it was time for a rebirth. The art landscape is ever-evolving, with the emergence of online art galleries in which people could discover and purchase artworks in the comfort of their homes. Our goal was to ease Casa Luningning into their new beginnings, starting with a full rebranding of their identity.
Embodying calmness and artistic
escape
When we first spoke to Casa Luningning, it was evident that their marrying of art and nature was the center of their brand positioning. We constructed the new logo of two main components: a brush stroke and a tree forming the initials C and L, and a background portraying the perspective at the top of the iconic building. The combination of green and purple represents nature, life and art. The watercolor effect of the brush stroke ties the symbol together, creating an overall calm yet vibrant feel, making the logo perfectly balanced to the naked eye.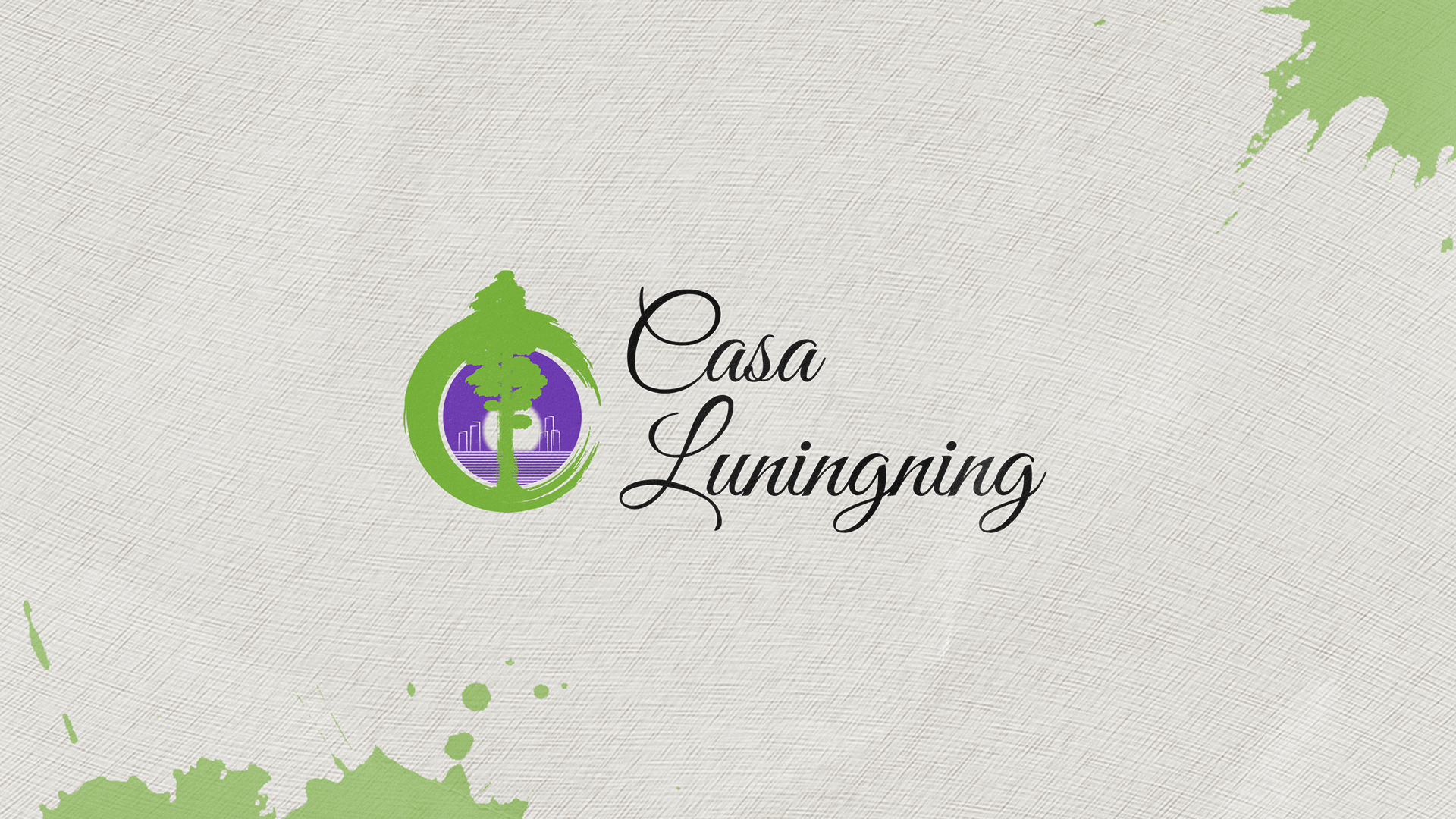 A fusion of art, history &
nature
To compliment the logo, we aligned the art direction of the rebranding with the core theme of art and nature. Green and purple were the two primary hues in the new color palette that Casa Luningning knew they wanted. Typography wise, we went with a rounded typeface to emphasize elegance.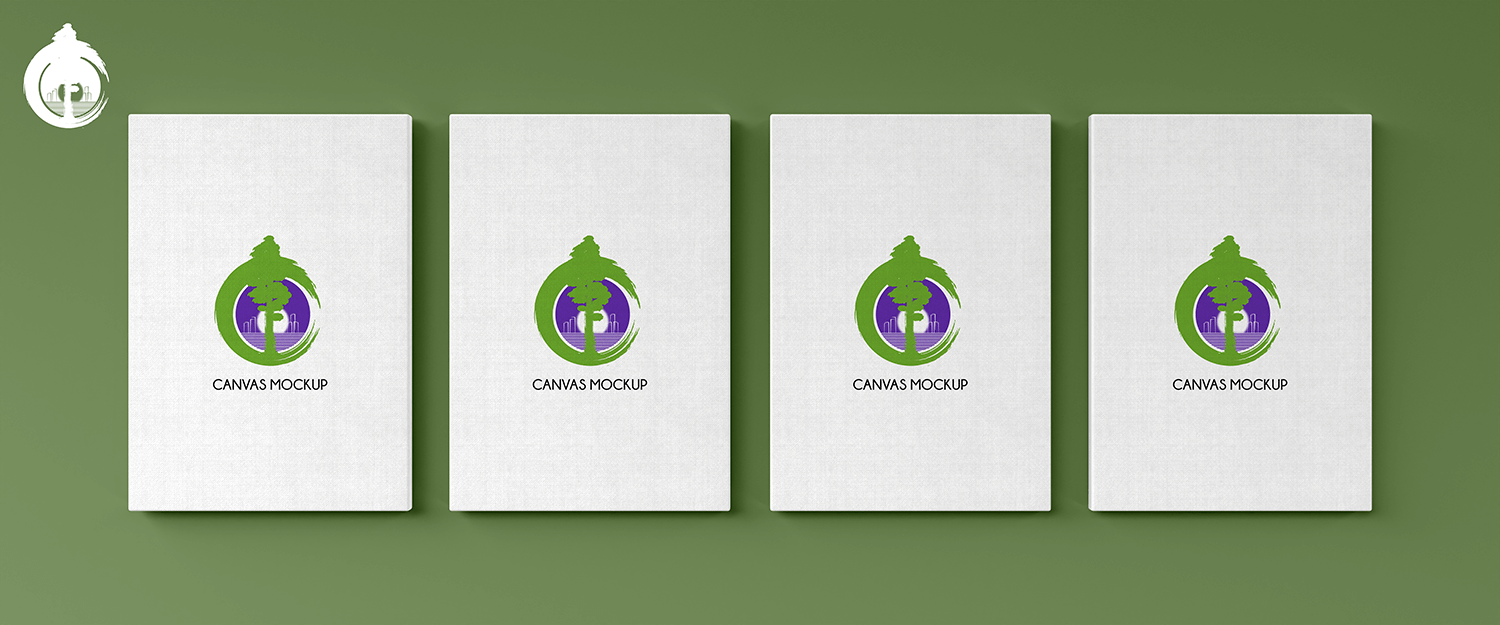 Launch your next project with us today.
Send us a message and we'll get in touch!
Ecommerce Website Design & Development
An elevated ecommerce
experience
Casa Luningning wanted to take their brand further by opening an e-commerce store where clients could purchase art, and book their rooms for stay. Following the new brand guidelines, we designed and developed a platform integrated with custom features and functionalities, including an account approval system, price on enquiry, and user access control.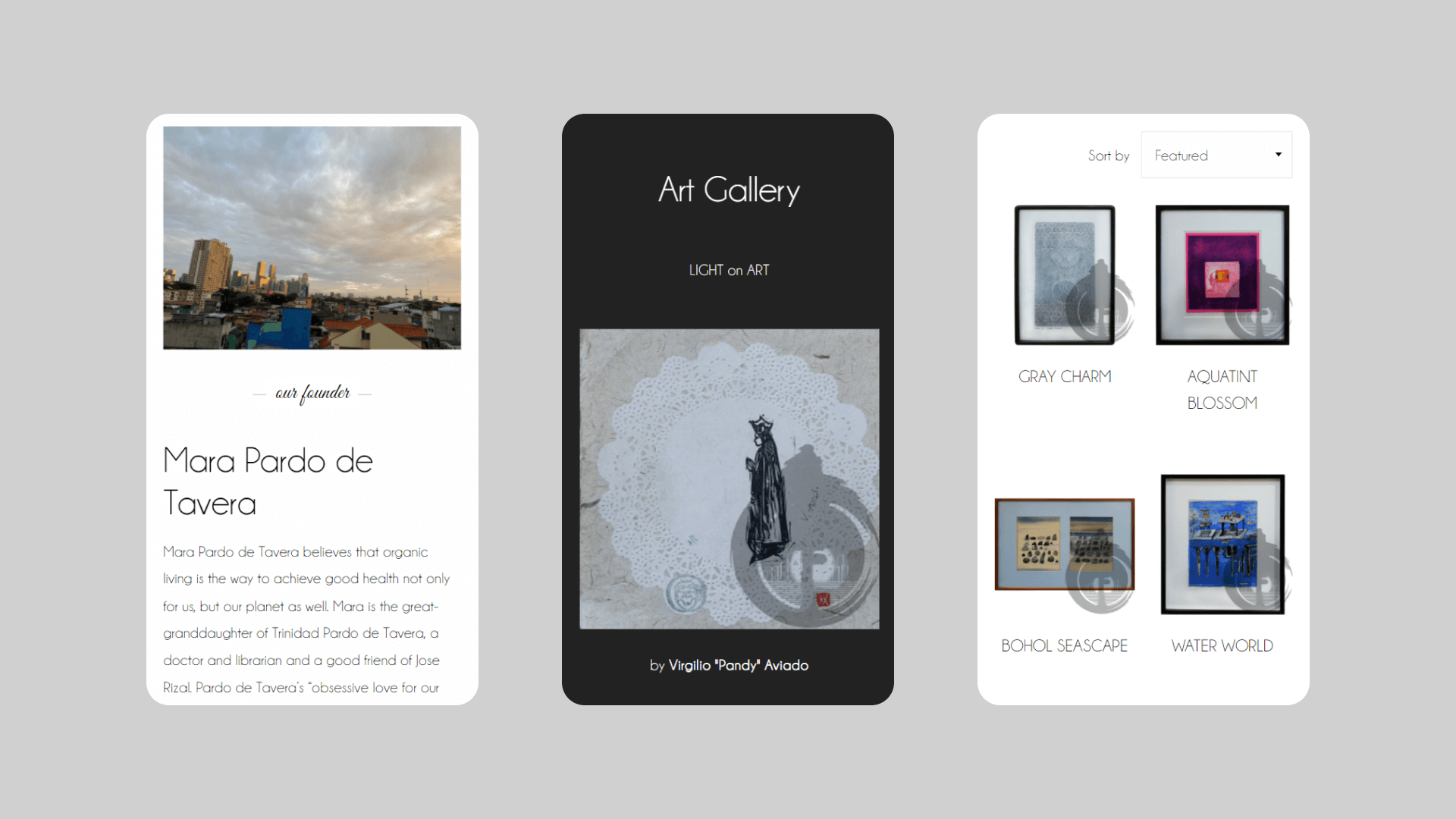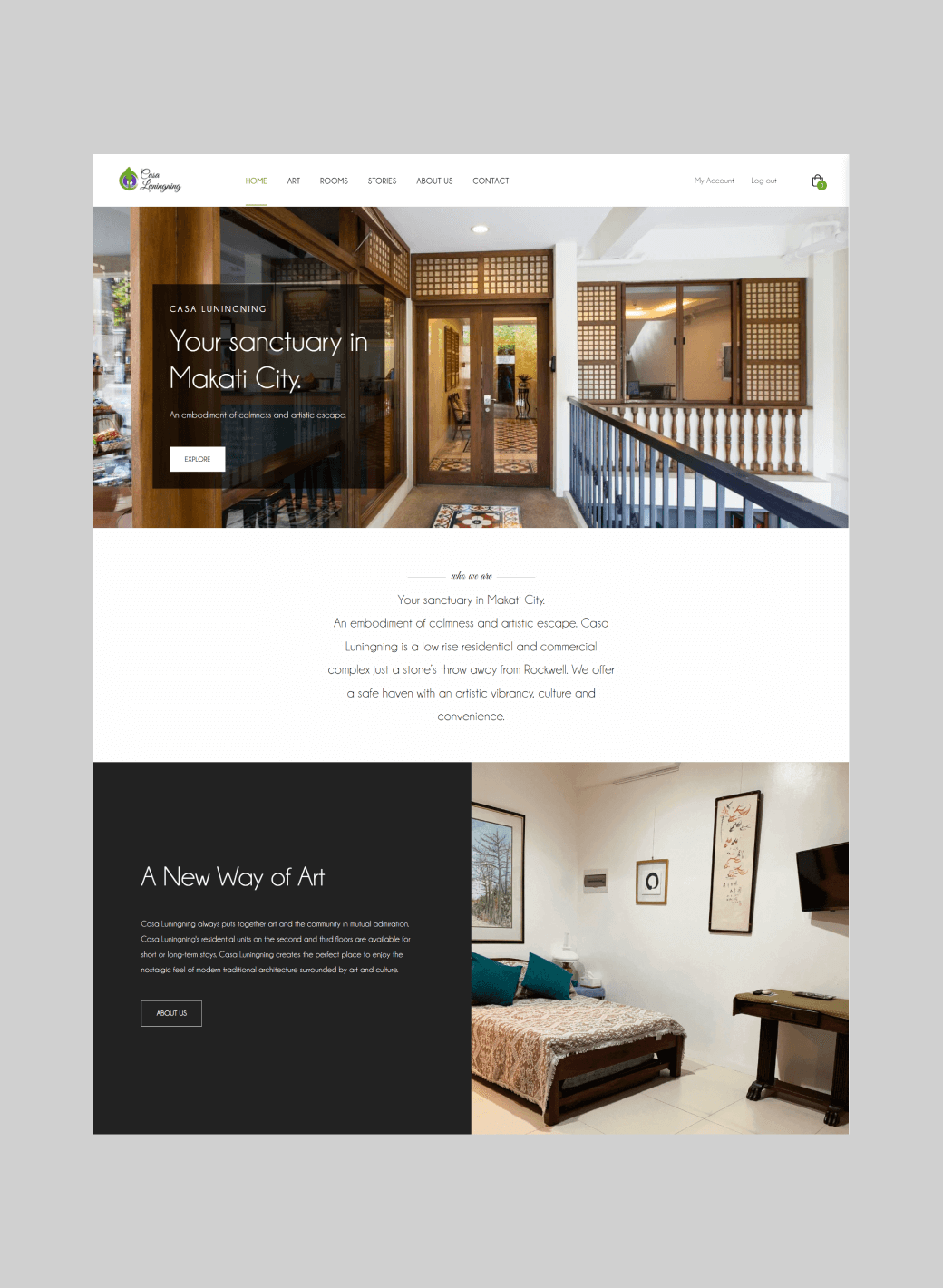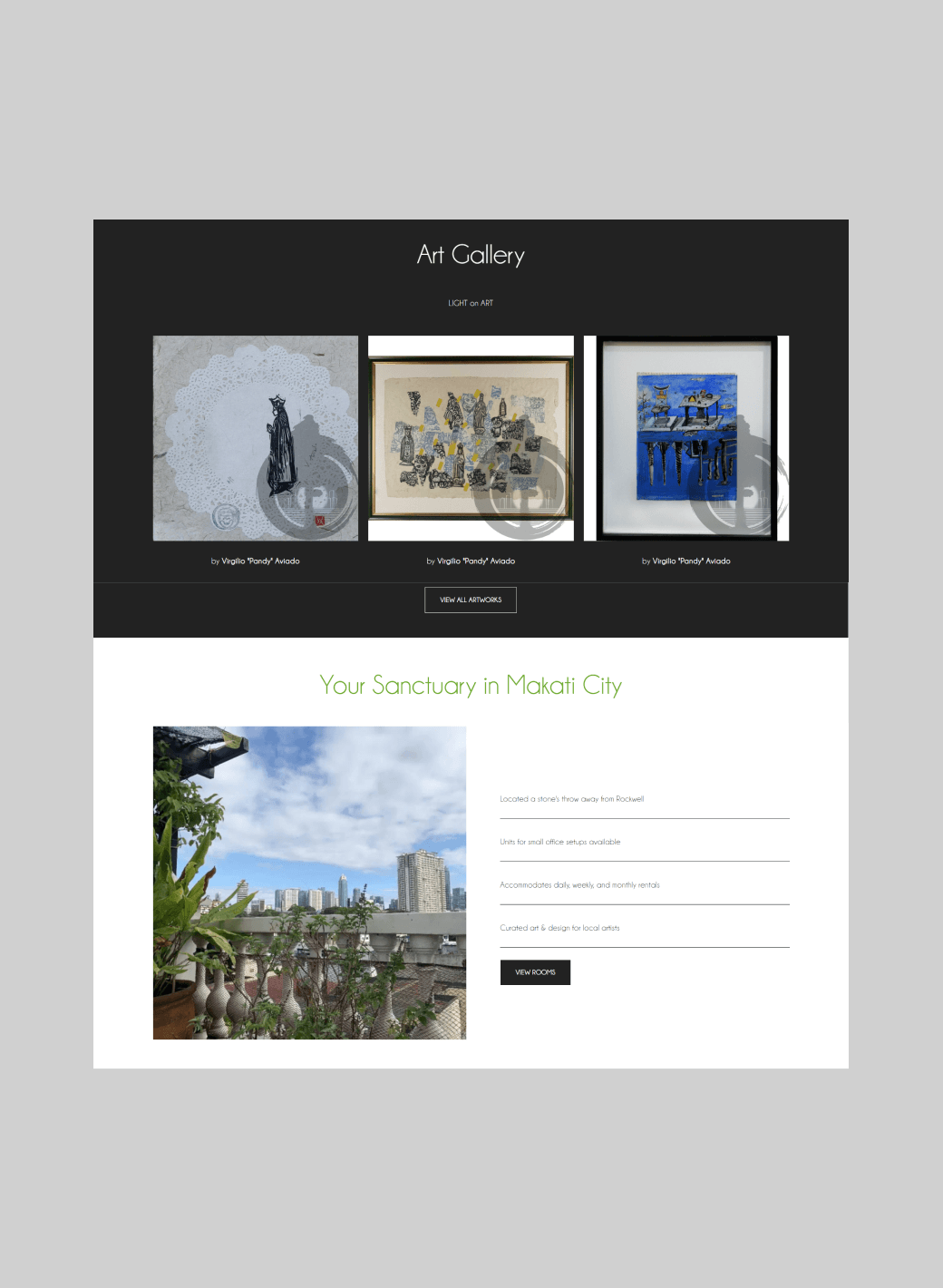 Minute Burger
Minute Burger

Minute Burger

Minute Burger

Minute Burger

Minute Burger

Minute Burger

Minute Burger