Freedom United
Freedom United

Freedom United

Freedom United

Freedom United

Freedom United

Freedom United

Freedom United
"Dauntless did everything in their power to get into my headspace and show me they understood what I was aiming for. Few, if any, can communicate as well and as concise as the team here at Dauntless. The above and beyond approach seems to be the standard here. That's something else you don't see often anymore. In closing, if you go somewhere else, you fail yourself. Don't do it to yourself, You can't do any better than here."
— Enoch, Owner of Freedom United Esports
Establishing a concrete
identity
3D Animation
Brand Identity
Logo Creation
Freedom United Esports is the ever expanding, unrelenting, collection of the most professional players and patriots in the world. Gaming is an expanding form of entertainment, here to bring people together from all walks of life, domestic and abroad. The team started out as eight competitive players from across the US, and now consists of hundreds around the world.
Together, we fly our flags high in honor of those who came before us and support those on the front lines everyday. Thanks to Freedom and the world today, we are united to be ourselves while achieving our goals together as a team. For some, it's merely a hobby, for most it's a way of life – we come together to support each other and the communities we live in, spreading the good word of Freedom United Esports.
Visualizing the message of freedom and
support
The logo initials of Freedom United merged together, signifying their mission that we are together to support each other and our communities we live in. We chose an eagle to be the emblem of the logo for it represents freedom, loyalty, devotion, and honor that the brand of Freedom United Esports live by. The initials of Freedom United are used to shape the wings of the eagle, signifying that possibilities are endless when we are achieving goals together as a team. The colorway used for the main logo represents the American flag – resonating with the purpose of Freedom United Esports.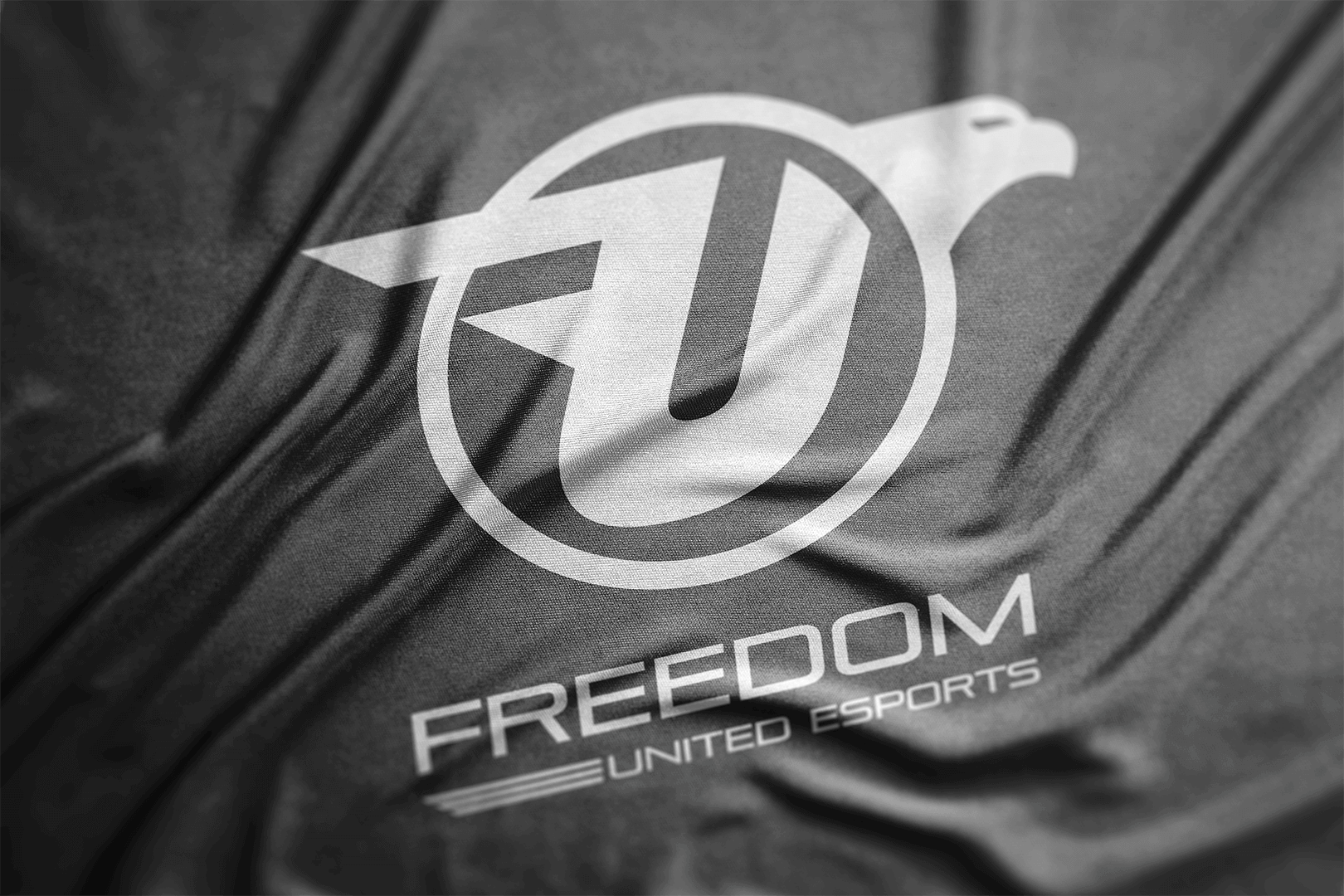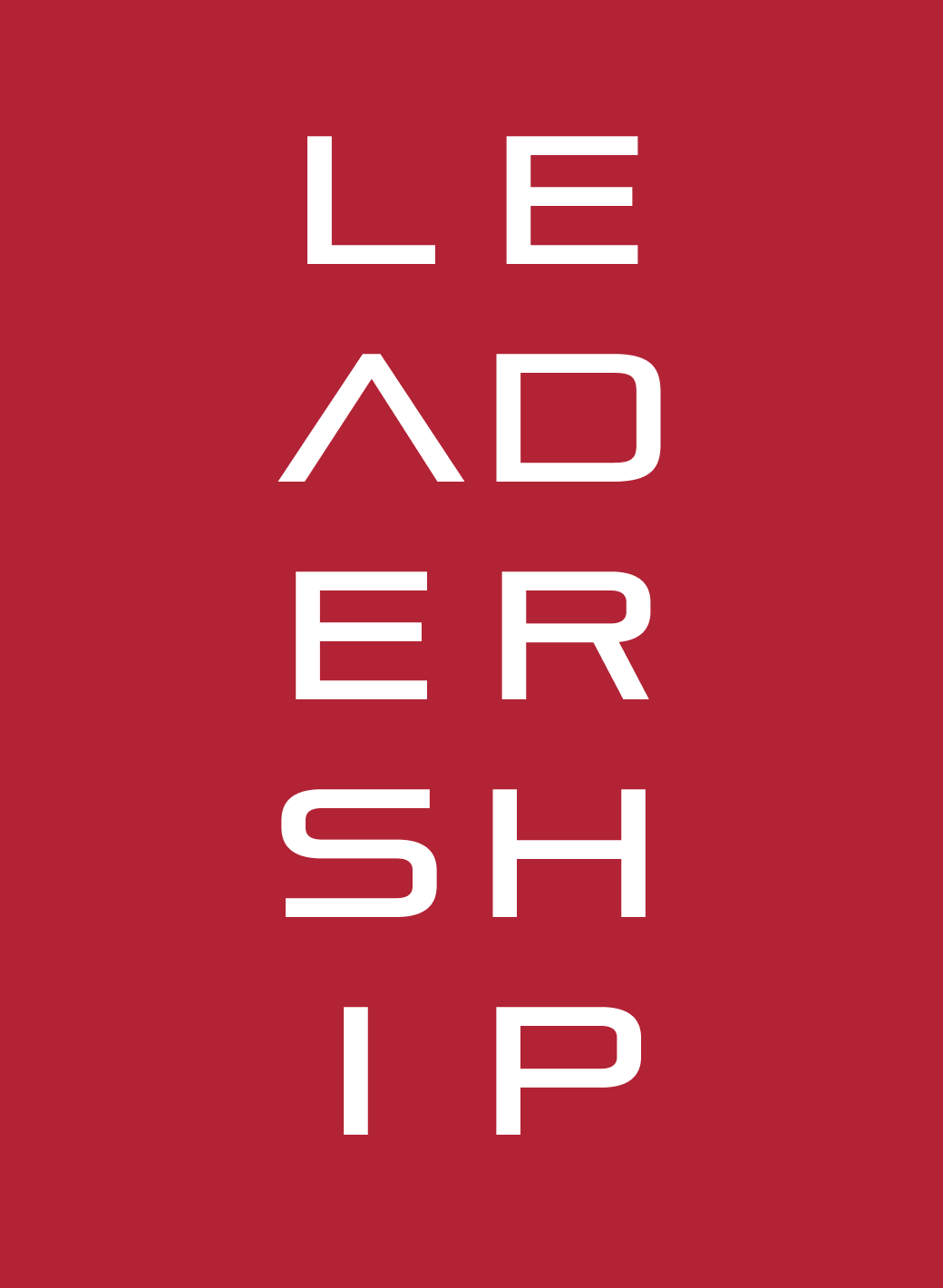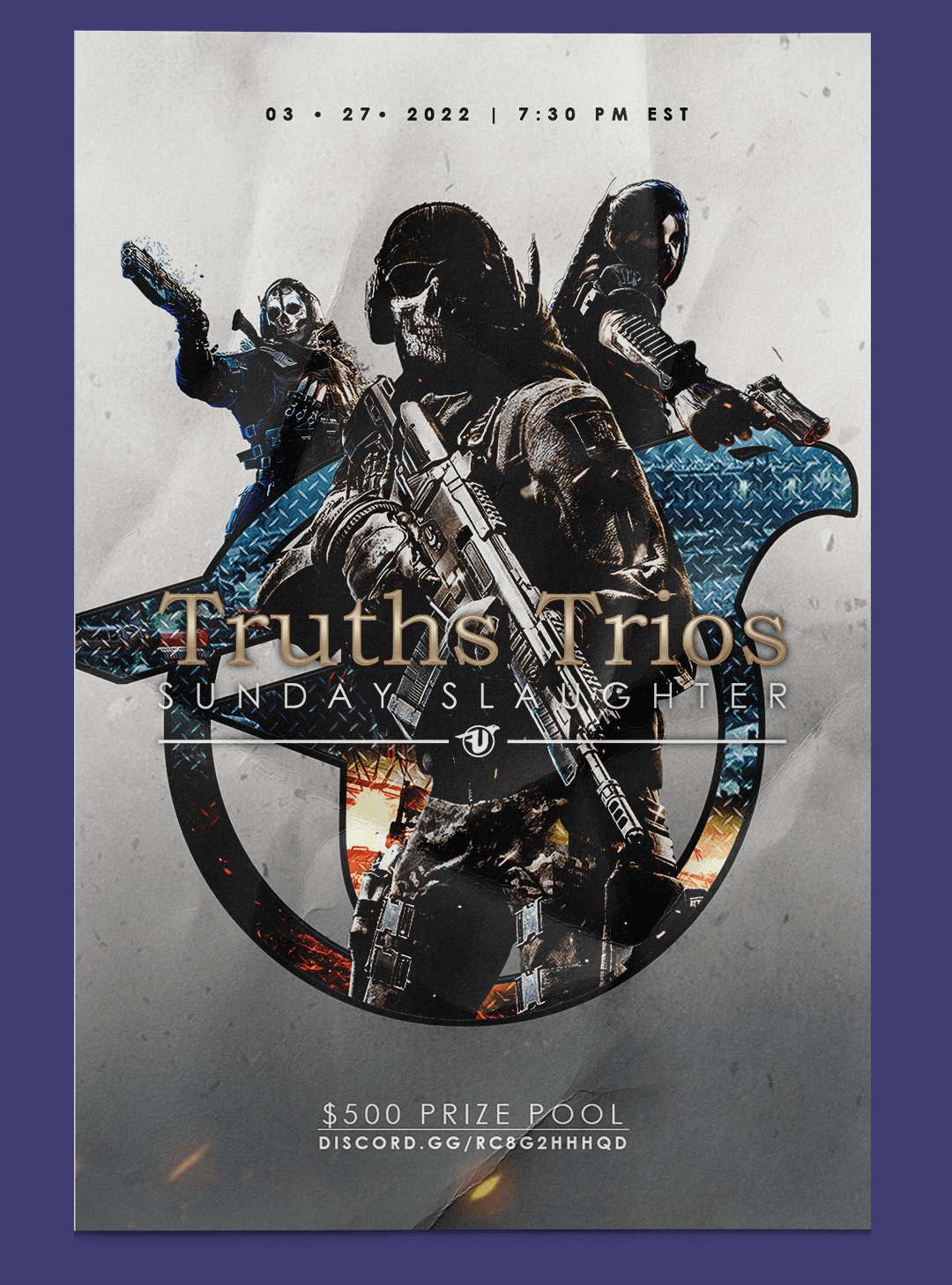 Launch your next project with us today.
Send us a message and we'll get in touch!
Core values translated into visual design &
motion
In line with Freedom United's vision, the team crafted a 3D animated intro to further bring the brand to life. Similarly, we put importance in showcasing all the logo elements in the animation, with an eagle carrying the American flag to represent the core values behind Freedom United. We interpreted Freedom United Esports' existing message into visual design and motion, with a close-up of a metallic 3D rendered logo that pans to neon lights of blue and red, before revealing the Freedom United logo in its entirety. It was vital to emphasize all elements of the logo in the animation, further cementing the message behind Freedom United Esports.
Minute Burger
Minute Burger

Minute Burger

Minute Burger

Minute Burger

Minute Burger

Minute Burger

Minute Burger