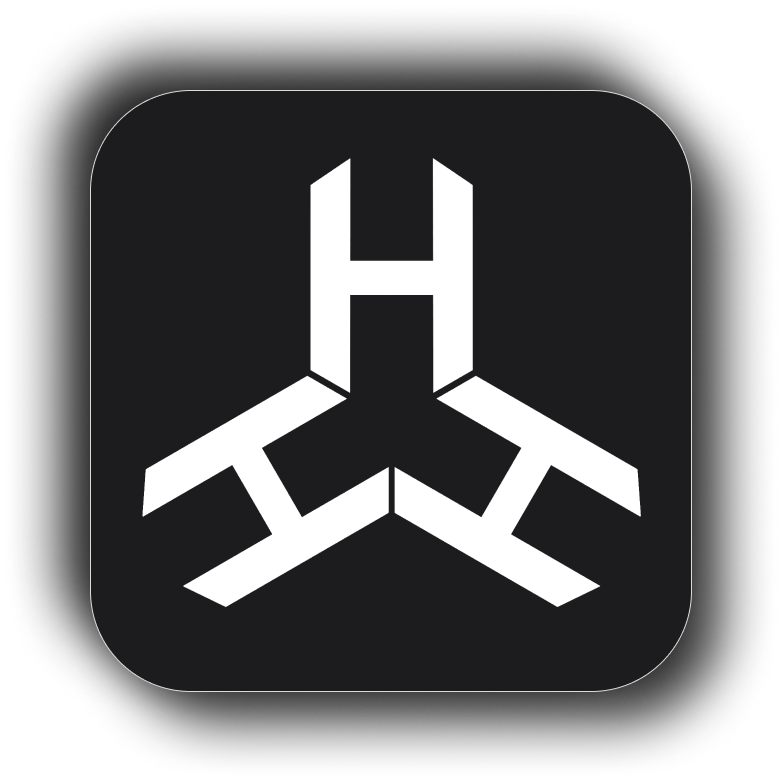 Deliverables
Ecommerce Website
Wireframes
UI/UX Directions
RAKK Gears
RAKK believes in empowering Filipinos to build, enhance and reinvent the world, being the only gaming gear company in the country with dedicated user interface research and development. RAKK initially started off marketed towards internet cafes, finding a niche in homegrown products for budget-conscious cafe owners. Over time, with the realization that Filipinos needed fairly priced yet still quality hardware, RAKK branched out into selling mechanical keyboards and the like.
Emphasizing quality and accessibility
Reinventing the ecommerce experience for a homegrown gaming brand
With RAKK's vision in mind, the team built an ecommerce site easy for customers to navigate, simplifying the process of online shopping and checking out. The team also made sure the design was inclusive and user-driven—as a large majority of Filipinos do their online shopping on a mobile device, the website is mobile friendly and fully responsive.
UI/UX Direction and Wireframing
We made sure to infuse RAKK's branding into the web design, using monochromatic colors as well as sleek, rounded elements. High-definition, professional images of the products were used to ensure a high increase in conversions, driving more sales to the site. Moreover, an account registration system was implemented so customers can track their orders.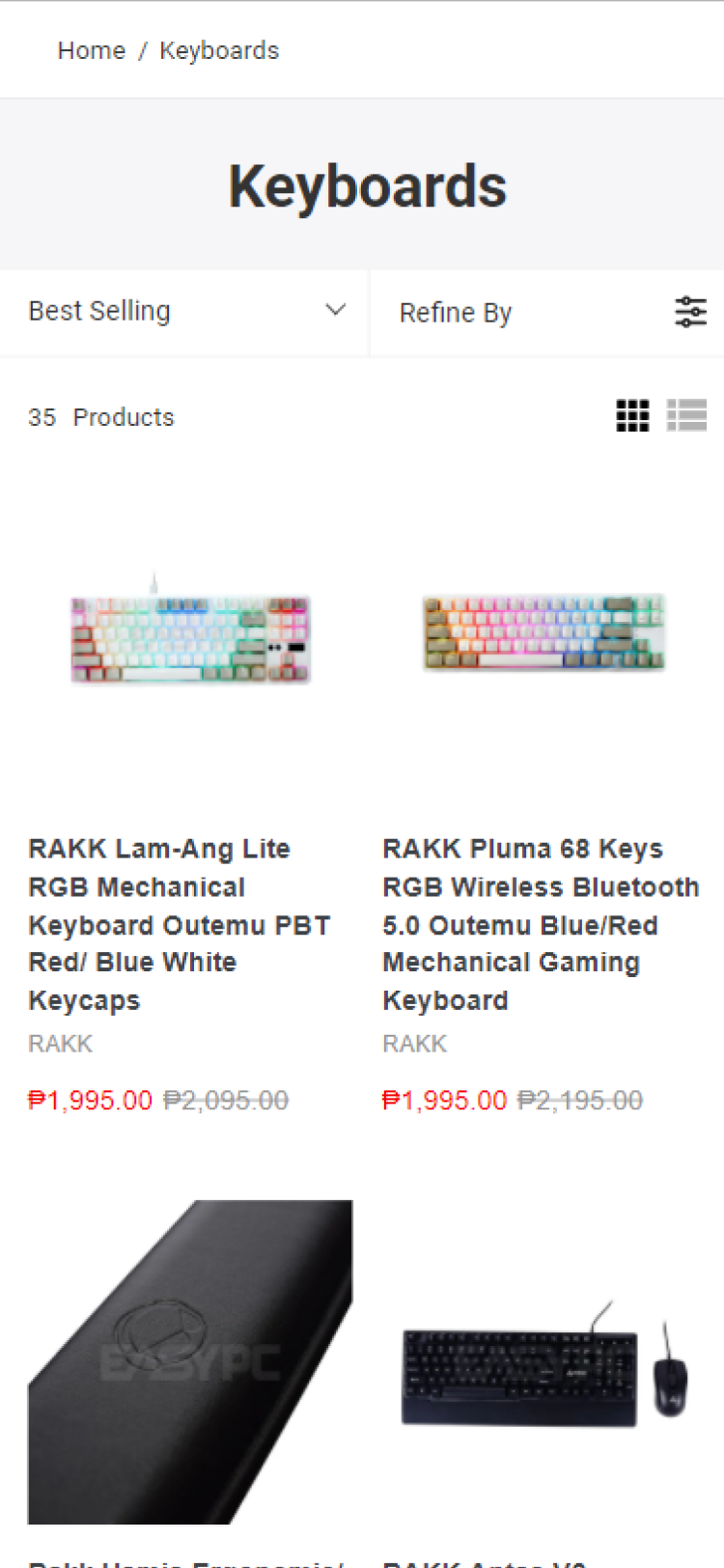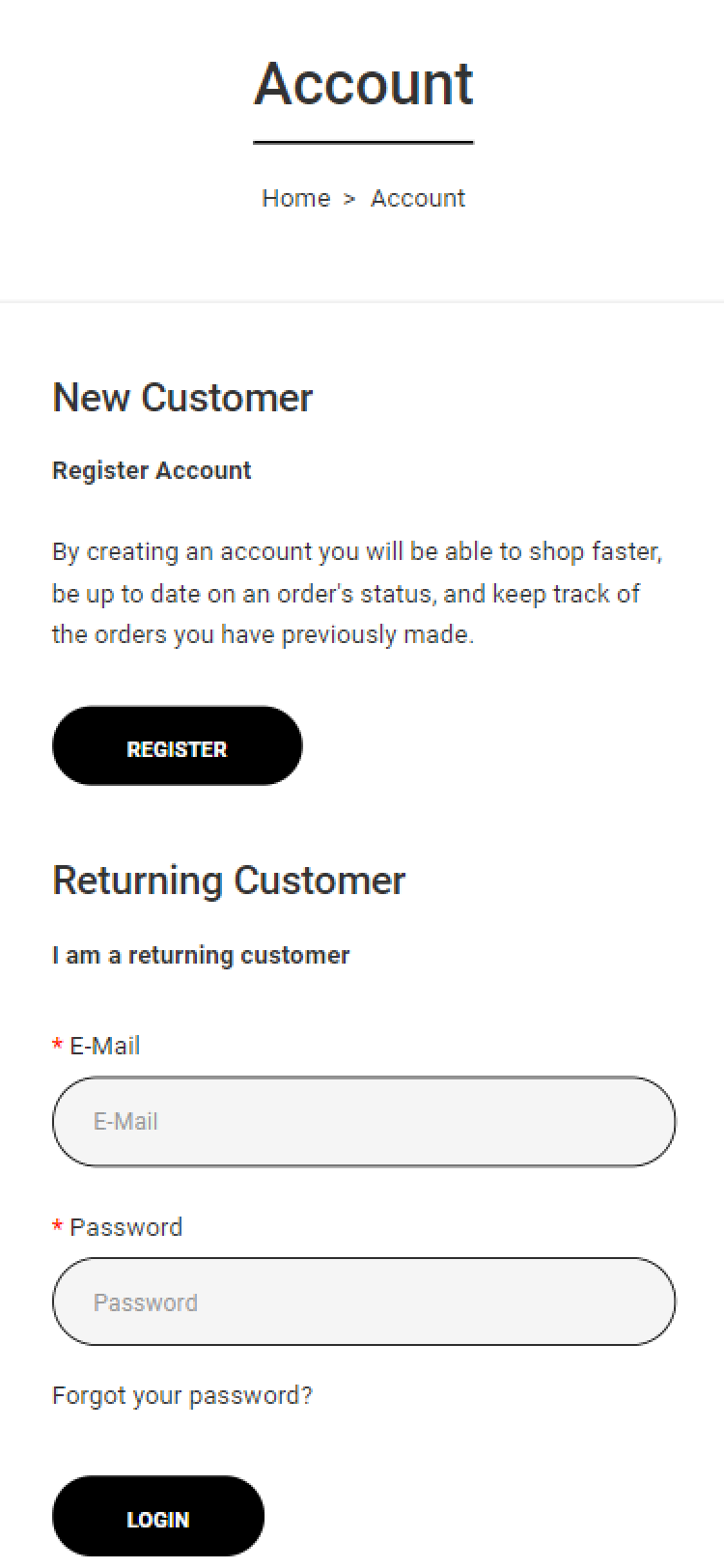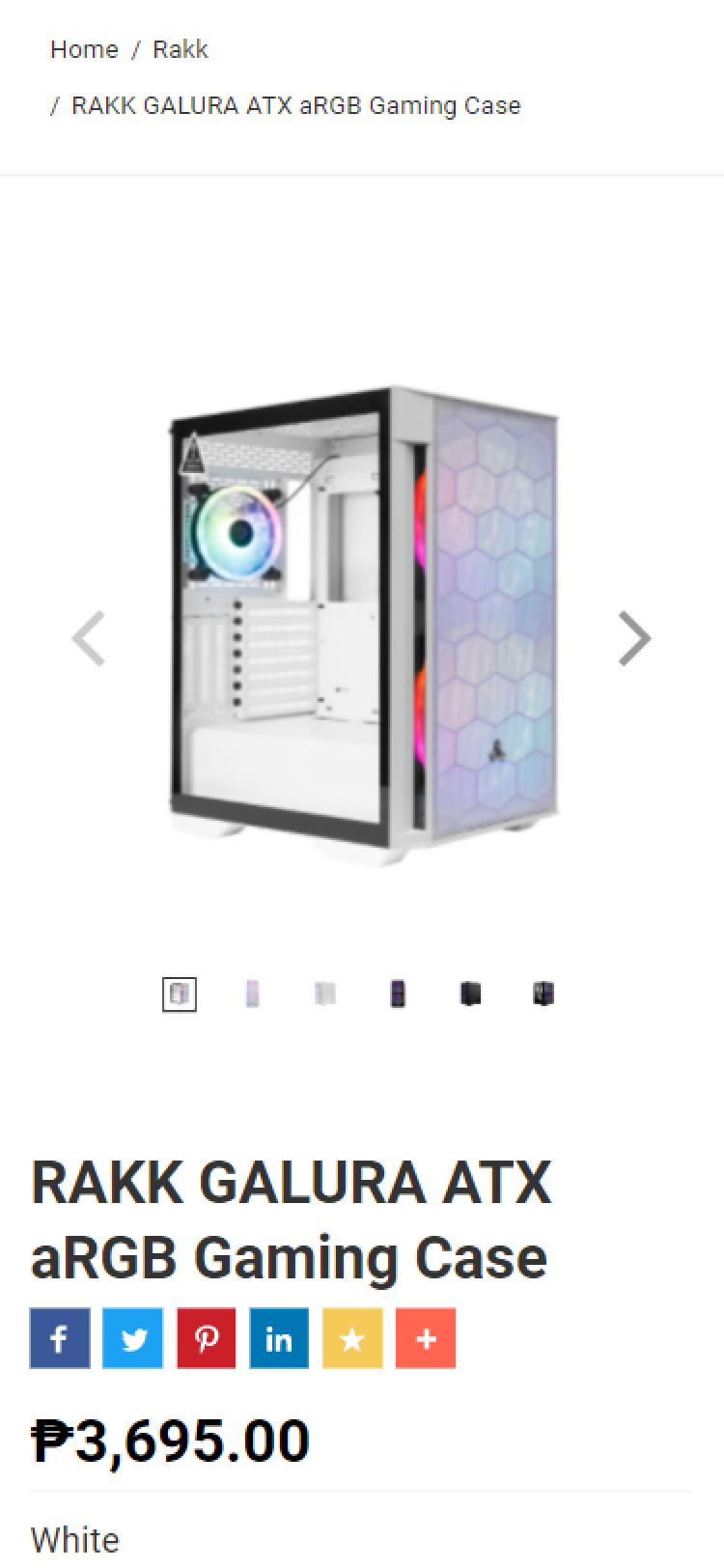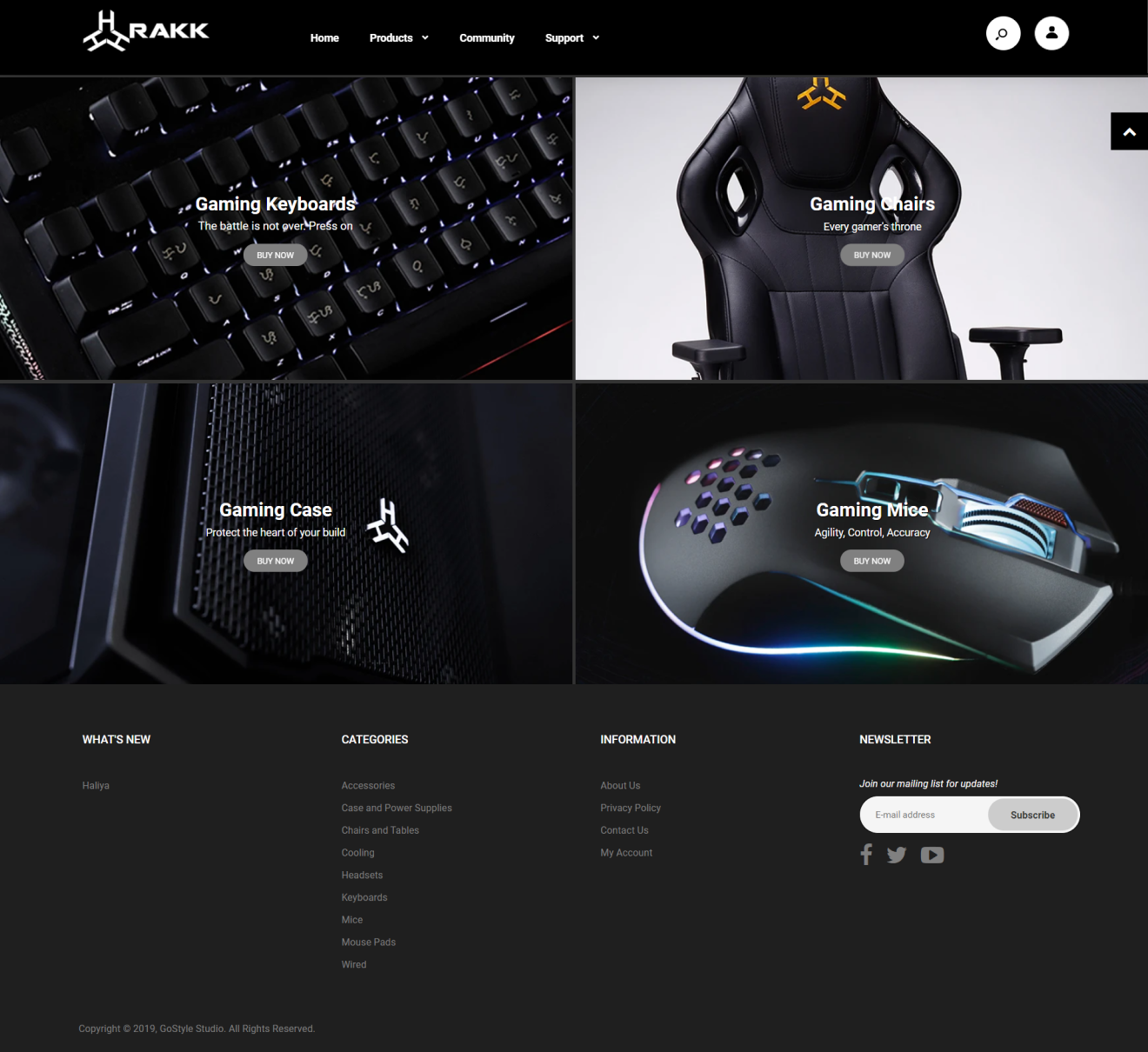 By Pinoys, for Pinoys
In order to grow even further, RAKK set out to improve their sourcing and development processes. They are the only gaming gear company in the Philippines with an in-house product development team, emphasizing the dedication and care they have into putting out quality gear for Filipinos. RAKK's values and vision carried over into our design process, making sure the end result reflected RAKK's calibre.