Full logo revamp for Wild Rift Underground – The first independent community-driven Wild Rift tournament in South East Asia

Deliverables
Logo Rebrand
Wild Rift Underground
Founded and led by Sh1n Boo, legendary Filipino esports commentator from the Philippines, Wild Rift Underground aimed to showcase any and all talents from the Philippine League of Legends: Wild Rift scene. From non-professional players all the way to the esports commentators, Wild Rift Underground became a platform that showcased the passion its community had for the game.
The initial logo design for Wild Rift Underground needed a revamp to match its hype and quality. Different iterations and samples were created to provide the correct atmosphere and make it easily distinguishable to leave a lasting impression each time the logo appears.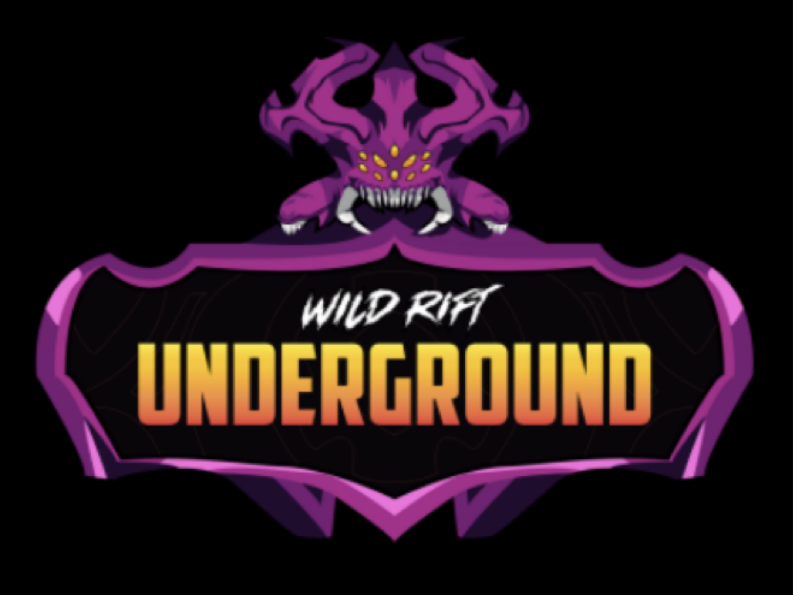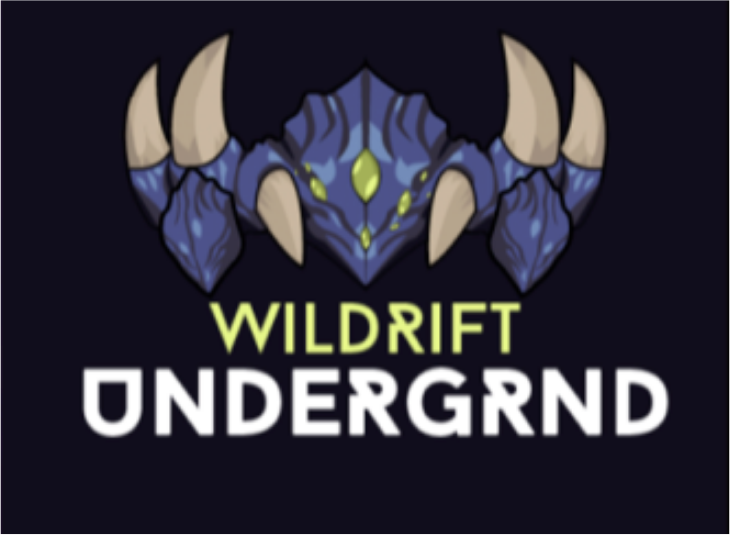 The initial concepts revolved around the most prominent figure of League of Legends, Baron Nashor. Different iterations of his likeness were created as a sample but did not hit expectations.
An emblem that embodies Wildrift Underground at its core.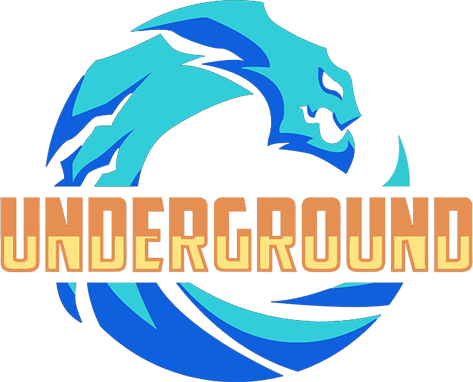 Keeping the likeness of Baron Nashor for the logo, a sample of the recall animation and the addition of the Wild Rift Underground logo turned out to be the quality the client was looking for in terms of hype and lasting impressions. Making sure it stood out with the right colors as well made it even better as it could be translated into different styles and colors due to its already prominent image similar to the Baron itself.
Utilizing the logo, the design allowed it to be used in many different ways while still retaining the high-end production quality the Wild Rift Underground events deserve.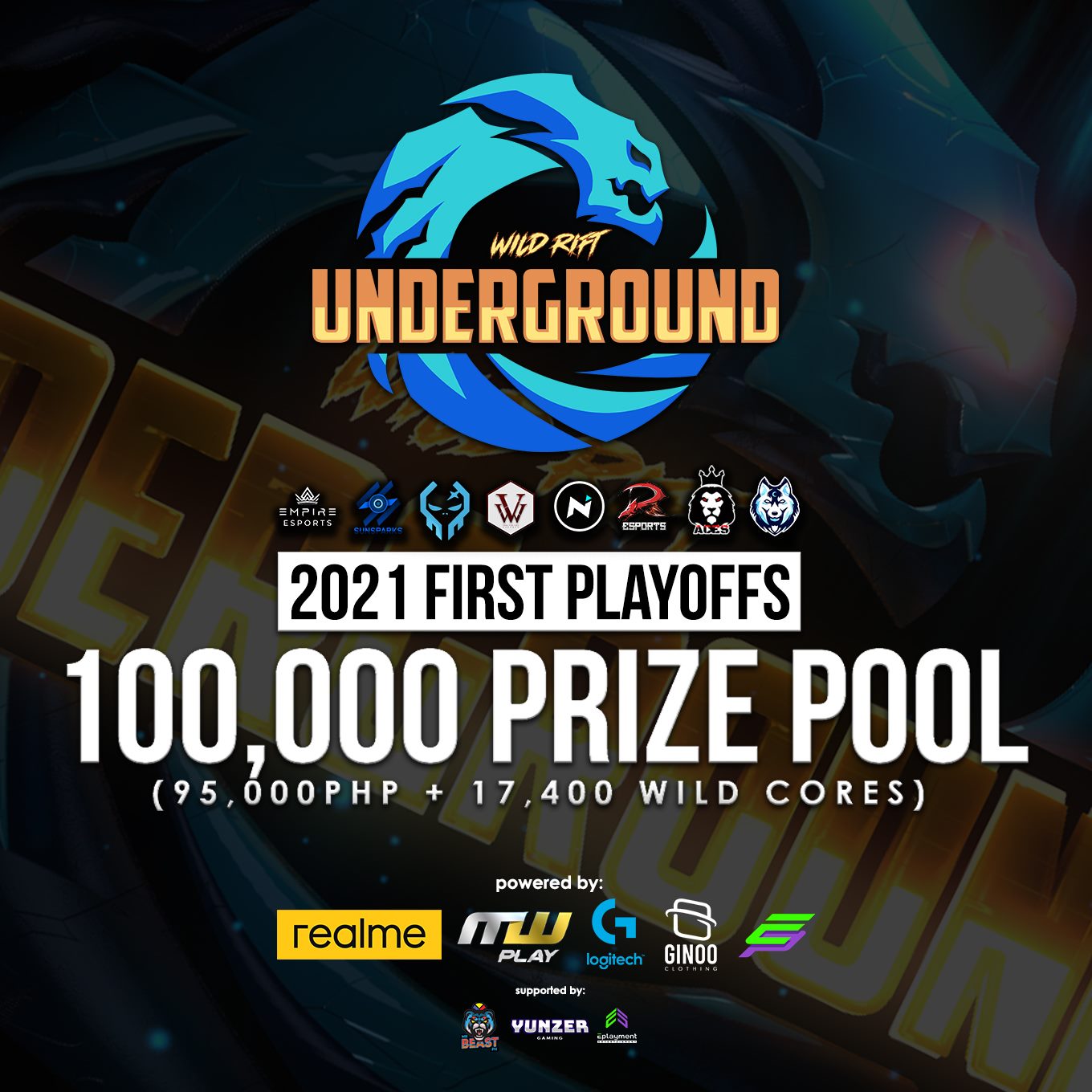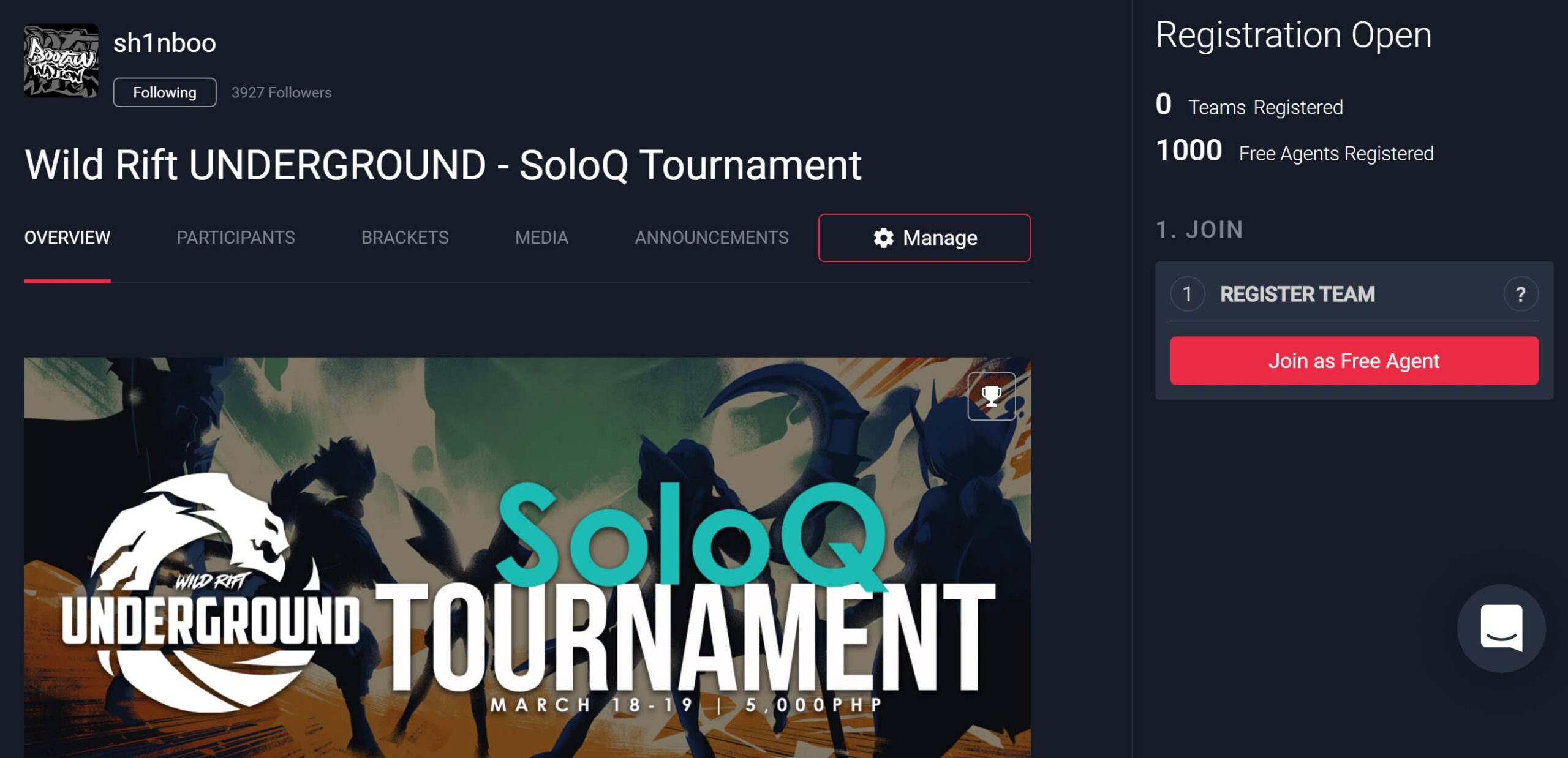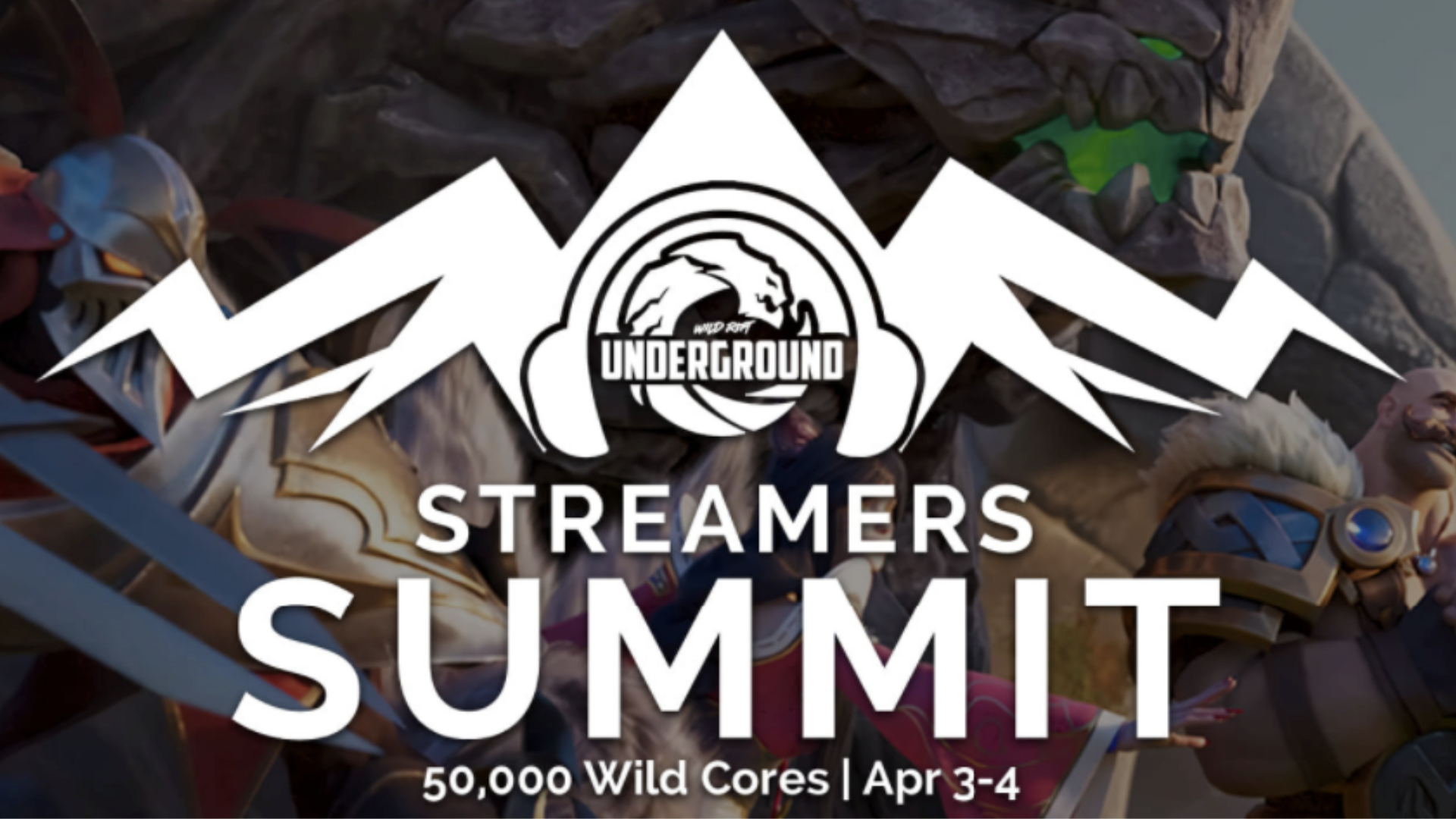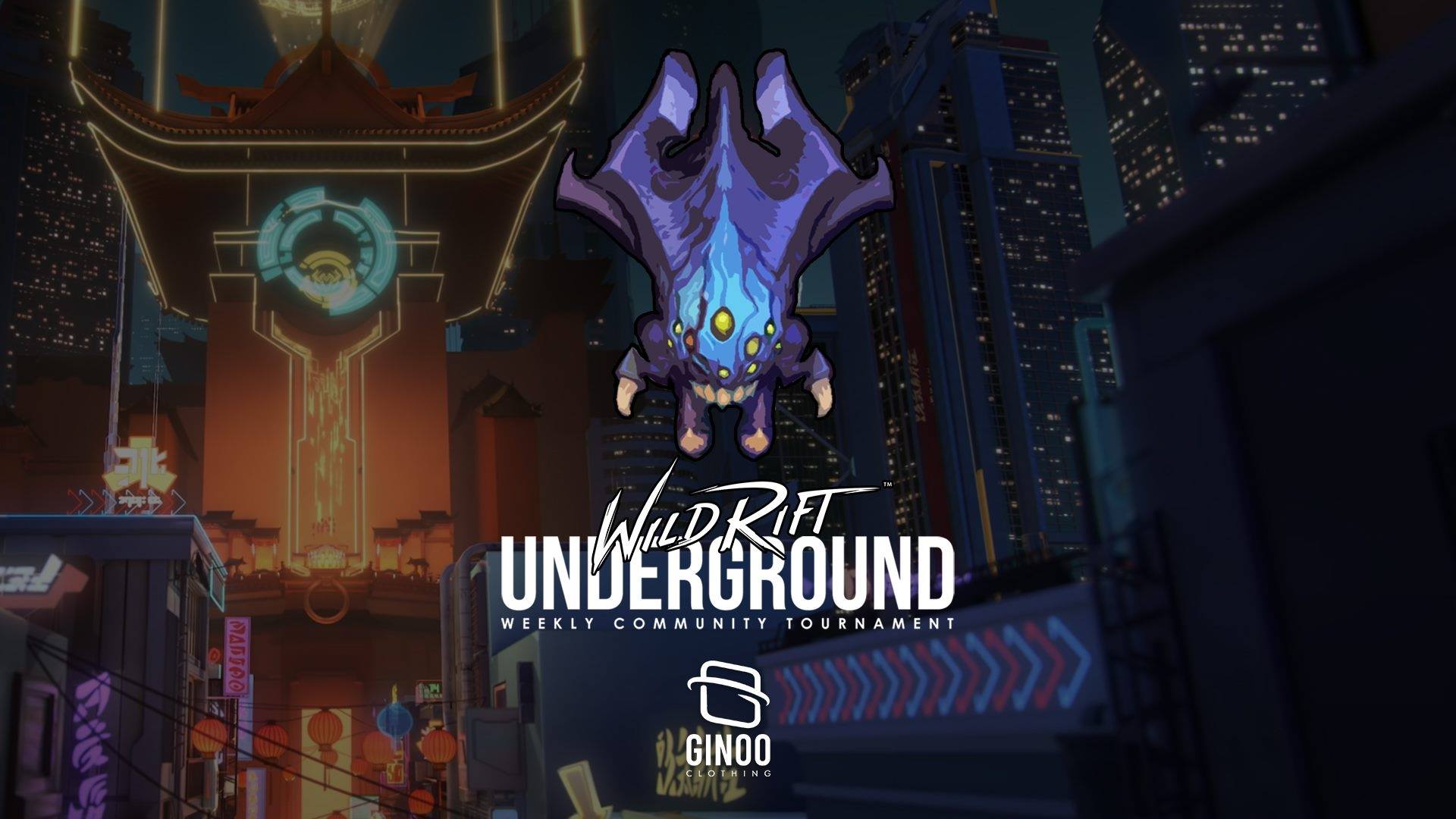 BEFORE
From the birth of the League of Legends: Wild Rift community, a high caliber tournament was created that needed a stand-out identity.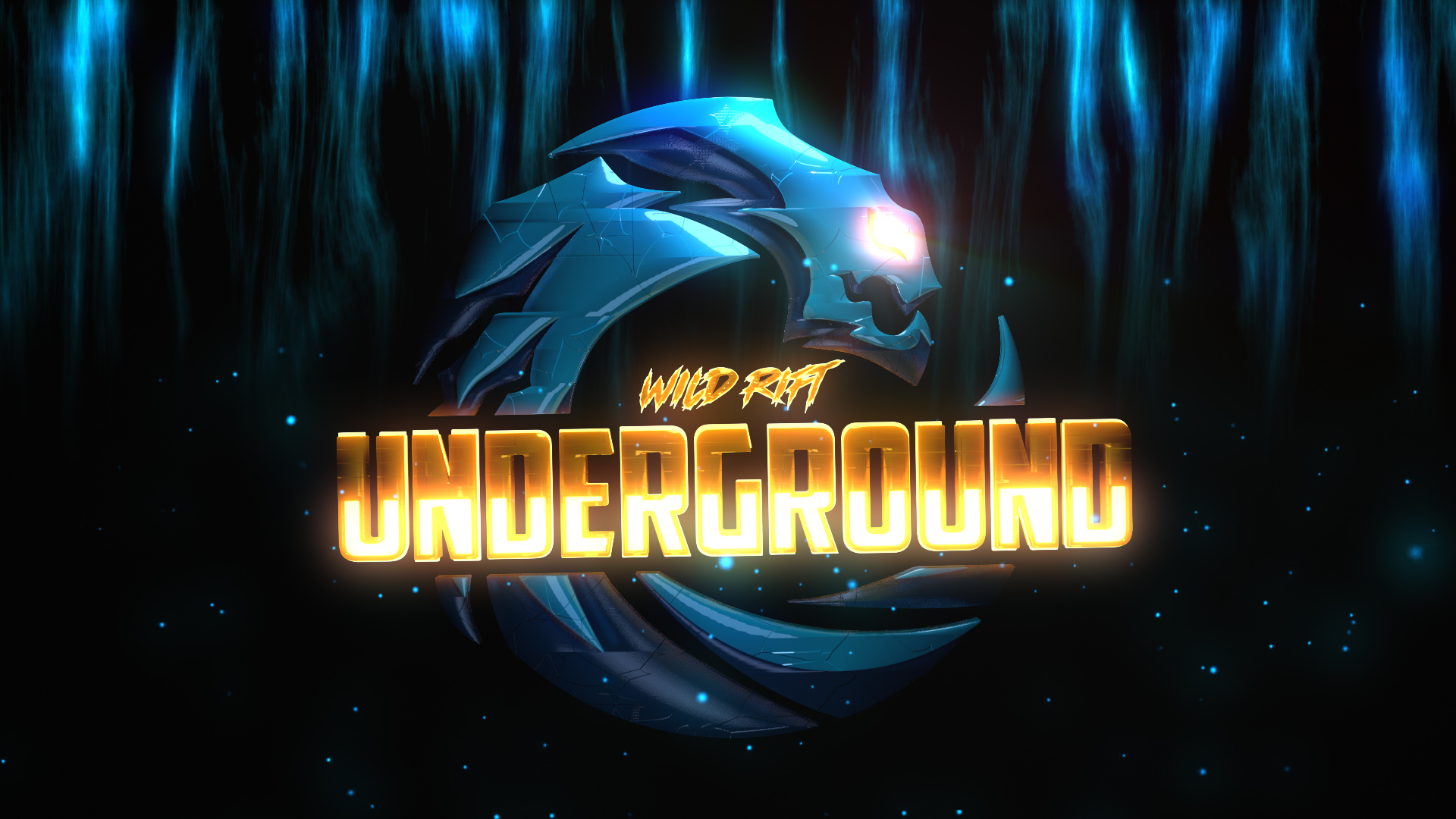 AFTER
The revamped logo standing out and being brought to life with 3D animation made it a prominent figure in the Wild Rift esports scene to this day.
ESPORTS TOURNAMENT OVERLAYS
To match the high quality tournaments League of Legends and Riot Games are known for, Wild Rift Underground was created for the community, by the community to bring the same level to even the smallest of fans in the Philippines and possibly even to other communities in the rest of the world. The passion and love for the game being brought out by a solid production and a loving community made Wild Rift Underground what it is today.
 MOTHERF*** HELL! THIS IS SOOO GOOD!